The average American company loses 23-30% of its customer base each year, which means you need to be constantly finding new leads and converting them into customers. This natural attrition is why prospecting is essential for every sales team.
Maybe your go-to prospecting method is cold calling, or perhaps you lean heavily on referrals for new prospects. Regardless of your method, you'll need more than just phone calls and happy existing customers to prospect effectively—you'll need a plan.
This post will walk you through the six steps every sales leader should take to set up a killer sales prospecting plan.
What is a Sales Prospecting Plan?
Before diving into the nitty-gritty of how to build an effective sales prospecting plan, let's first define what a sales prospecting plan is. Your sales prospecting plan should include any processes that help you and your team identify decision-makers in your target market. In other words, your sales prospecting plan is your game plan for identifying prospects who are likely to become customers.
You may be wondering why you need a whole plan for sales prospecting. After all, identifying potential customers is at the heart of most sales processes. The hard truth is that, without a unifying plan, your sales team may end up inadvertently targeting poor-fit customers or rushing the process.
I've been in the sales industry for 20+ years, and in that time, I've seen the very best and worst prospecting plans sales has to offer. To help you fall into the "best" category, I've laid out six essential steps to building a sales prospecting plan that will convert prospects into customers.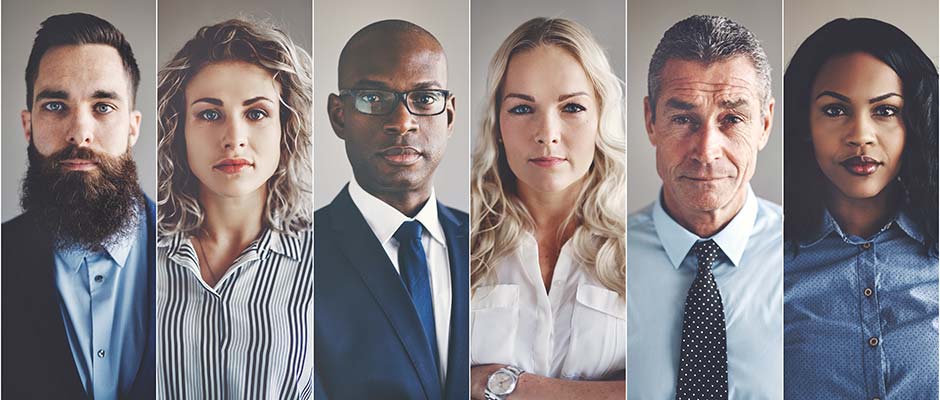 1. Define Buyer Personas
My dad had a friend who interviewed for a sales job in the 1970s. His friend asked the sales manager interviewing him if he would be provided with leads. The manager said he would give him more leads than he could ever pursue. On the first day of work, the sales manager threw a phone book on his desk. Some sales organizations believe every contact in their database is a prospect, ensuring they produce poor results.
You want to start by identifying contacts that care about what you sell or should care about the better results available to them. By looking at titles, roles, and accountabilities, you can spend your time pursuing contacts that will have the greatest interest and need for what you sell.
Determine best-fit and poor-fit customer types. You also want to avoid customers who would not be the right fit for you and your company, including those who might benefit from the best results you can deliver but would never pay the price necessary to deliver the improvement.
Agree upon profiles of ideal customers to make certain that your time is spent pursuing the companies and contacts you believe have a propensity to benefit from what you sell and care enough to give you their time.
Give your team a cohesive target in their sales prospecting plan and make sure every member of your team understands who they should pursue a meeting with.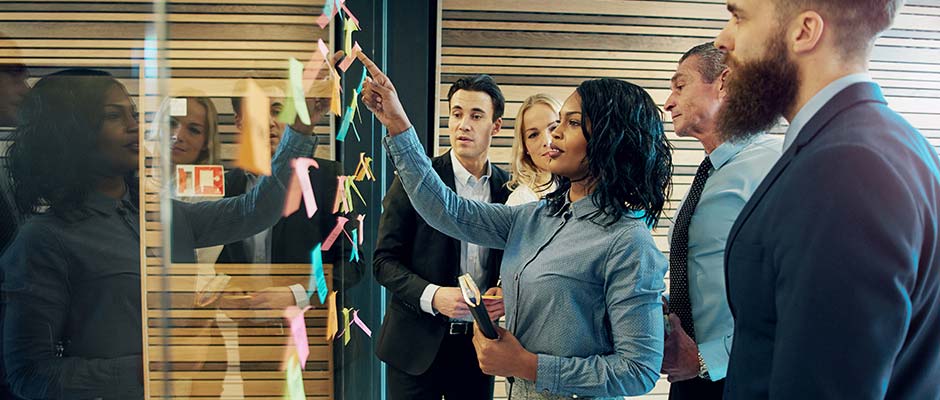 2. Determine Key Info
Using a modern sales approach within your sales prospecting plan means starting with information about the client's industry, the forces that are most likely to impact their business. Armed with that information, you can create an executive briefing to trade for their time.
Different sales organizations may need to collect different information. Once I watched a salesperson make a sales call that started with him asking, "So, what does your company do?" It was a very short conversation. Because every company has a website, you can learn a lot about their business without having to ask the client.
You can sometimes glean information about their priorities, especially when they are publicly-traded companies. Scanning a company's annual report or 10K will tell you about their initiatives and the threats to their plans. These are rich areas to explore to develop a theory about how you can help them improve their results and avoid any threats.
What customer information should be gathered while prospecting? Agree upon customer data to collect, and set up processes for ensuring team members collect this data.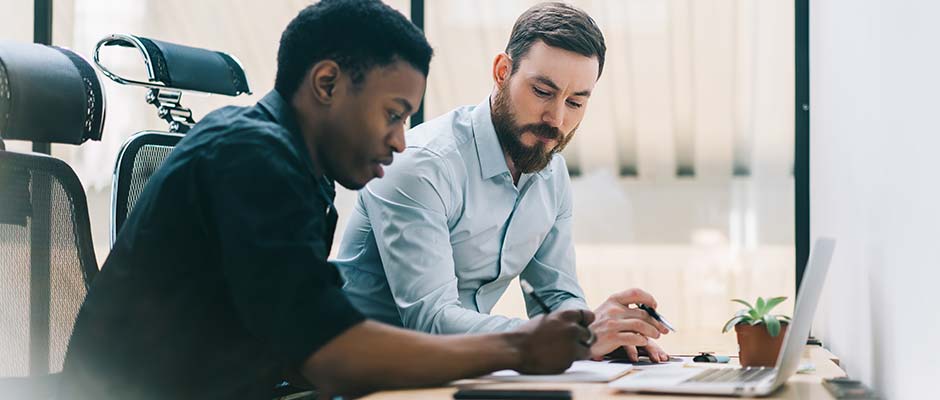 3. Set Objectives
How will you know if your sales prospecting efforts are successful if you don't have a goal going in? Different industries tend to have different sales cycles. For example, selling ERP (enterprise resource planning software), you are not going to book a meeting every day because companies retain this software for a decade. In less complex sales, your goals might be to book three meetings a week. In SAAS solutions, an SDR might book three meetings a day, depending on what they sell.
Make sure your goals are realistic when setting your objectives. More is not better than better, so consider the quality of the prospective company as part of your objectives. Align these with your other objectives and KPIs.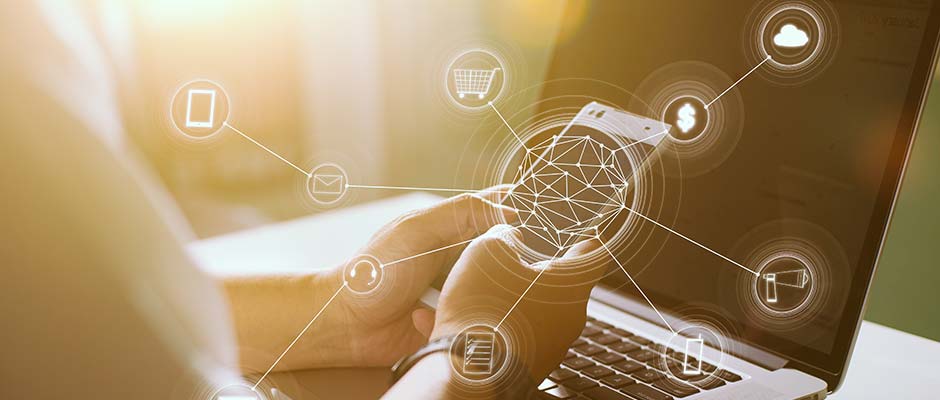 4. Determine Contact Mediums
Where are your target customers? How do they like to be reached? Phone calls, emails, social media?
Don't pick just one channel—use them in conjunction with one another, and set up a process and timeline for when to use each channel.
Because there are so many mediums you can use to reach your prospective clients, there are software companies that have created software to manage a prospecting sequence that strings together cold calls, voicemail, text messaging, video messages, direct mail, Linkedin, and walking in the client's front door. One of the main reasons to use different mediums is because it increases engagement, but more than that, it allows you to share insights with your clients and increase their willingness to schedule meetings with you.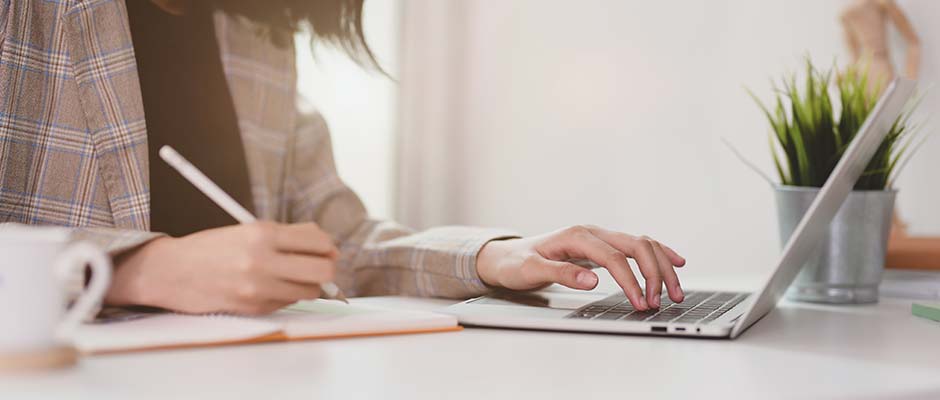 5. Write a Tailored Script
Good selling is built on good language. Script the conversation, schedule meetings to rehearse, and role-play the scripts, including the responses to different objections and the language to resolve the client's one major objection. Writing an effective script is essential to the success of your sales prospecting plan.
Having done your homework, you can personalize the conversation, hinting at some of the insights that might create a paradigm shift that would cause your client to understand there is value in meeting with a salesperson.
Sales Accelerator has hundreds of talk tracks for all the many conversations, objections, and challenges to improve the sales force's confidence and competence.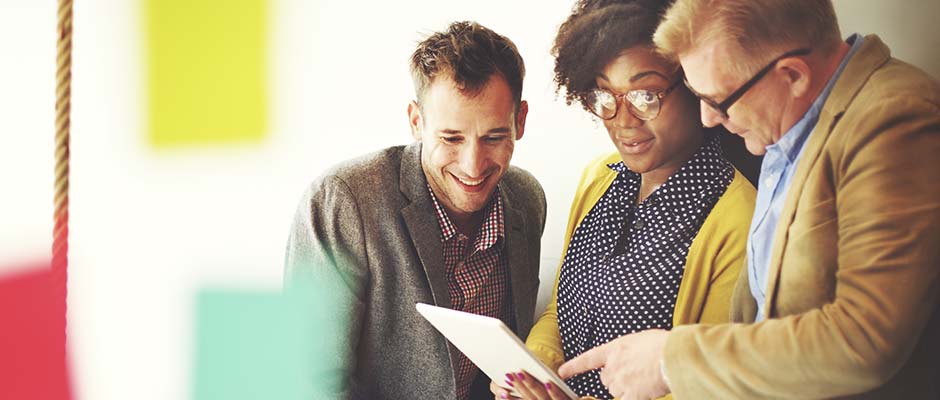 6. Convert!
The final step is, of course, converting your prospect into an opportunity and pursuing them and turning them into a client by creating more value for the client than your competition, in part because you started by targeting relevant contacts and using a persistent, professional pursuit plan.
After Building Your Sales Prospecting Plan: Next Steps
Armed with the right customer profile, solid processes, and a killer script, your sales team will be ready to carry out their prospecting tasks with confidence and ease! But your sales team's success depends on more than just a game plan. To maximize the effectiveness of your sales prospecting plan, you will want to engage in regular training and development for your sales team.
Check out the Closing Simulator to see how you can train your team to prospect, create new opportunities, capture more opportunities, and increase your revenue.